Read Time:
2 Minute, 36 Second
For most people, getting started with weight loss methods can be challenging. Everyone wants to lose that extra weight, but very few know where to begin. You can get fat burning supplements to lose weight, be healthier, and fit into your old clothes, or start with our tips below:
Limit your sugar consumption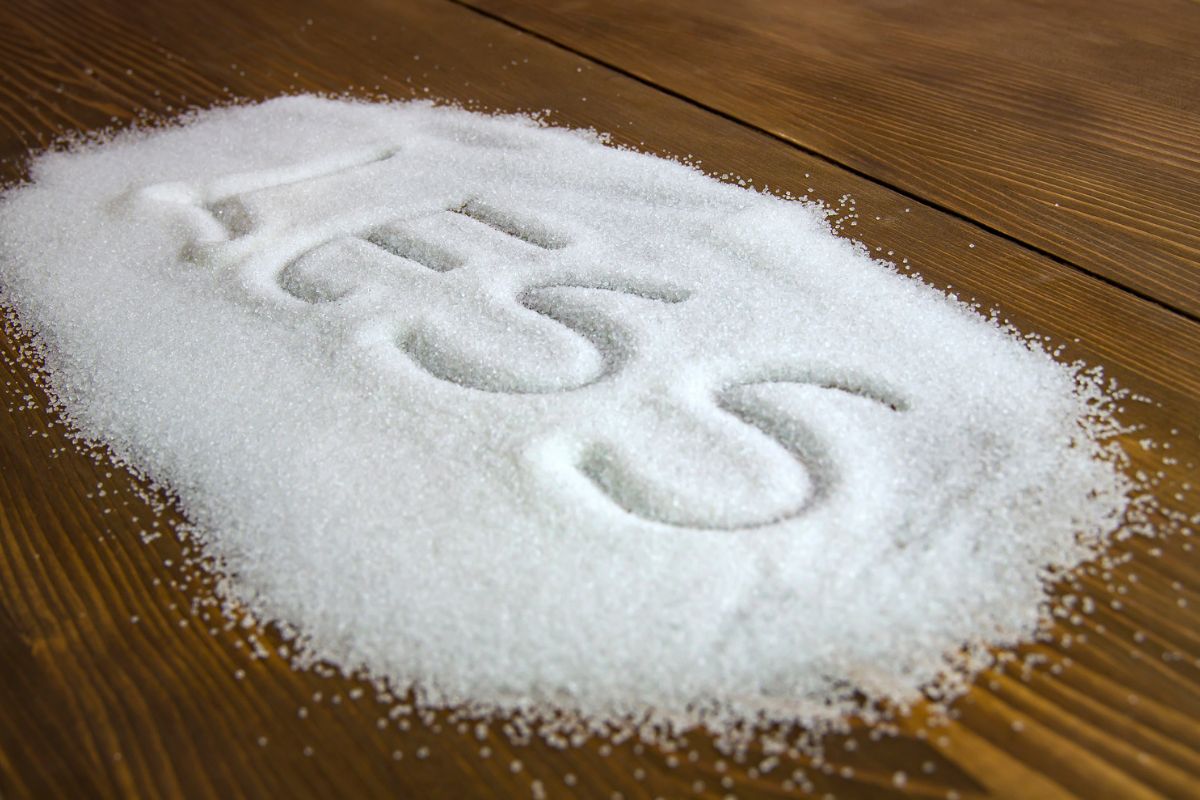 Some guys will take on bizarre diets, while others will train for hours at a time. However, did you know that reducing your sugar intake is an excellent way to try losing weight? If not, you should try it and witness the difference for yourself. This approach is faster than many other time-consuming methods and is applicable to refined carbs as well.
Obese people should avoid sugary drinks in particular. They may taste wonderful and appeal to you, but they usually lack nutrients and are mainly a form of water and sugar. You can replace them with homemade fruit juice or smoothies.
Increase your fiber and protein consumption
If you eat appropriately, you can lose weight quickly, and fiber is a terrific solution. It can not only help you lose weight, but it can also lower your cholesterol and keep you feeling fuller. A proper and healthy fiber mix in your diet might thus be beneficial to your weight loss efforts.
Eating more protein can also help you lose weight and become healthy in the long run. Protein-rich diets have been shown to increase metabolism and help people burn more fat even while they are at rest.
Adopt mindful eating and try intermittent fasting
Most of us eat unconsciously and are unaware of what we are eating. We eat compulsively while watching TV, using laptops, or texting on our phones. This leads to overeating and excessive or undesirable weight gain.
Eating thoughtfully, on the other hand, entails paying close attention to every meal you take. You will eat less if you focus your entire and complete attention on what you consume.
Intermittent fasting can also help you lose weight. It is an eating pattern that has existed for ages. And, it has grown in popularity in the fitness and health communities in recent decades.
Increase your physical activity
Exercise is often regarded as one of the most efficient and effective methods of weight loss. People who do it on a daily basis can shed excess fat and get stronger in a relatively short amount of time.
You might notice the benefits very quickly, which can give you the assurance to keep going. Furthermore, you should not be worried if you think you are not physically capable of performing a particular type of physical exercise.
Even fast walking is an effective way to lose weight, decrease blood pressure, and lower cholesterol. It also aids in the treatment of excessive blood sugar, the reduction of anxiety and stress, and the treatment of depression.
Key Takeaway
Many people will agree that losing weight is not an easy undertaking. It necessitates having the necessary expertise, resources, and, most importantly, unwavering dedication. The results may not be immediately apparent, but if you continue with it, you will attain your weight loss goals.