Read Time:
2 Minute, 50 Second
Whether you are a photographer on a day-long photo session, a hiker that needs a working GPS to navigate through the terrain, or someone else that needs his small devices always powered, a solar backpack is how you keep all electronics charged. The solar backpacks on this list can harness solar energy so that you can recharge your electronic device.
Solar-powered backpacks were invented to provide electricity to students on their way to school in rural towns in Africa.
Choosing a solar backpack is no rocket science, but there are a few factors that one needs to consider before buying one. That's how you make sure that you have purchased one that matches your needs while not overpaying for it. Here's what matters most when searching for a solar backpack.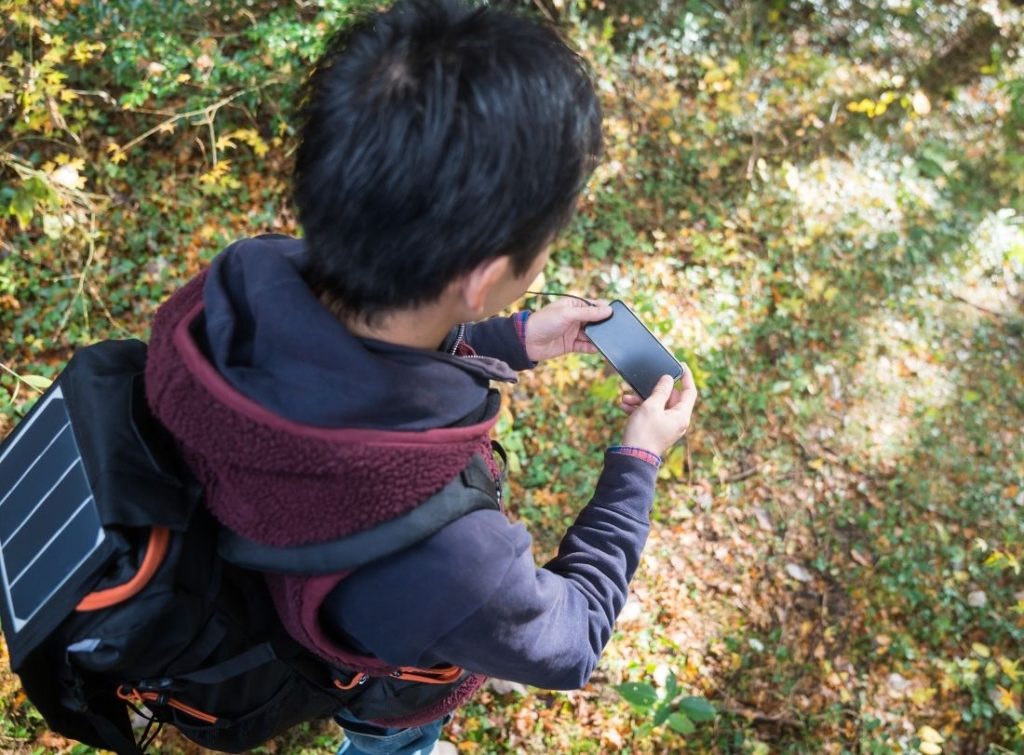 Size and Volume
A small or medium-sized backpack is sufficient if you need one as a carry-on bag while commuting to work or for the one-day hikes. On the other hand, you will need a large one if you tend to spend two, three, or more days trekking. The size of the solar backpack also depends on the devices you will carry with you.
Sockets and Pockets
First of all, the solar backpack needs to have at least one pocket with a socket to charge one of your devices. Some of the biggest solar backpacks even come with two pockets, each equipped with a socket. That way, you can charge two devices simultaneously.
Durability
The best solar backpacks are made of strong materials that can withstand various outdoor conditions. Ideally, the solar backpack needs to be dust-proof, shock-proof, and waterproof.
Integrated Power Bank
Some solar backpacks come with an integrated power bank that accumulates the energy generated throughout the daytime. That way, you can use the accumulated solar energy at night or on a cloudy day. The downside of this is that the power bank will increase the weight of the solar backpack. Plus, a solar backpack with an integrated power bank tends to cost than one without a power bank.
Padded Laptop Sleeve
A Padded laptop sleeve is there to protect your laptop at all times. Furthermore, if you own a 17inch laptop, make sure that the padded laptop sleeve is big enough for it. The thing is, some small and medium backpacks have padded sleeves that don't fit laptops above 15 inches.
Charging Voltage
The solar backpack needs to deliver at least 5V to charge a smartphone or tablet device. By default, USB devices require 5V to charge. When you choose, make sure that the solar backpack has a 5V output or more.
Price
Price is the one thing that tends to matter a lot with most people, but we decided to mention it in the last section. Typically, a higher price equals less weight, high-quality material, excellent durability. In addition, a higher price also sometimes means more features. Those features often make specific solar backpacks cost as much as they do. The question is, do you need those features? Are they so necessary to you that you need to pay the extra bucks?
Bottom Line
As we've mentioned earlier, buying a solar backpack is no rocket science, but you need to know the fundamentals. Hopefully, by this point, you know your way around solar backpacks, and you can choose the best ones you can afford.